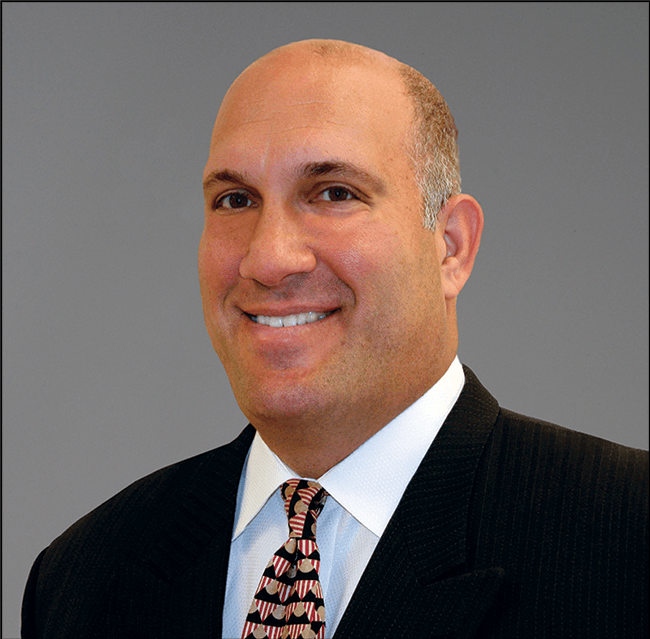 Elliot R Lewis
Whether it's residential, commercial, investment or leasing, we have the expertise to ensure that your next real estate transaction results in maximum benefit for you.
About Us
about ER Lewis & Company
ER Lewis & Company is a proud member of the Bloomington Board of REALTORS, the Indiana Association of REALTORS, and the National Association of REALTORS.
The Team
Elliot and Suzanne have served the real estate industry in Indiana, Illinois and Wisconsin. Regardless of the type of real estate transaction you're considering, we recognize that it is an important one, simply because it's important to you.
Elliot R Lewis
Elliot R. Lewis has been actively involved in the real estate market in a variety of facets for thirty-eight years. He acquired his first investment property at the age of seventeen to launch his real estate career. From there, Elliot graduated from Indiana University in 1982, earning a B.S. in Accounting. While attending Indiana University Elliot became a real estate broker. In 1987, Elliot graduated from Indiana University Maurer School of Law in Bloomington. Elliot practiced law with Baker & Daniels and North American Van Lines, Inc./Norfolk Southern Corp. for a number of years in the areas of employment and labor law & international commercial law. He was a frequent speaker on these topics around the country. Elliot authored the chapter entitled "Selecting And Working With Foreign Counsel" in The International Lawyer's Deskbook for the American Bar Association (1996). While practicing law, Elliot remained closely associated with Bloomington's real estate through the family business of Cedarview Management, which began in 1972. In 2002, Elliot left the legal arena, although he maintains his law license and is an active member of the Indiana State Bar, to return full time to the real estate market and has been on the forefront of Bloomington's downtown development. Beginning in 2004, Elliot began construction on the first of six buildings on The Tenth & College campus. Since 2005, Elliot has developed or renovated over 12 buildings, including The Lewis Building, the Oddfellows' historic renovation, the East Bay campus, and The Gateway Building. Recently, Elliot has expanded into the Indianapolis and Milwaukee markets. Through Elliot's leadership, Cedarview Management has become well-known for its continued growth during challenging times and its longevity in real estate, celebrating a 45+ year history.
Suzanne OConnell
Suzanne began her property management career in 1997 with Baird & Warner Management Group, Inc. in Chicago after graduating from Indiana University. Her first assignment was the high-profile REALTOR® Building at 430 N. Michigan Avenue. This 12 story building is home to the National Association of REALTORS® headquarters, multiple affiliates of the National Association of REALTORS®, the original Billy Goat Tavern, and a Walgreens retail store. During Suzanne's tenure the REALTOR® Building began extensive renovations including an $8 Million Dollar renovation to the facade and a modernization of the elevators. Prior to joining Cedarview Management, Suzanne was invited to join a former Baird & Warner Management Group colleague, NAI Hiffman's Vice President, Rich LeBrun, to work on the newly formed MIRVAC team. The MIRVAC REIT portfolio reassignment was the largest property management portfolio transition in Chicago real estate history. Suzanne oversaw the MIRVAC assets located in Wisconsin and Michigan. In 2010, Suzanne returned to Bloomington to accept the Property Manager position for Cedarview Management. The position provided Suzanne the opportunity to manage office, retail, and a significant residential portfolio. In recognition of her contributions and expanding role at Cedarview, Suzanne was promoted to Vice President in 2013. Her duties include participating in the site selection, acquisition and development process as well as overseeing the residential / commercial leasing staff, marketing department and maintenance team. Suzanne has also served on the Monroe County Apartment Association Board, and is one of the instructors for the City of Bloomington's Housing and Neighborhood Development program Renting 101.